Introducing the Dream Trades® Monthly Alerts … our unique "star principle" separates star stocks from the also-rans … giving subscribers access to companies that are not only leaders in their field but also poised for high growth.
Just $197 per year … that's only $3.7 per week to receive stock picks that have now generated over $91,344 in value in just 13 months!
Check out our previous recommendation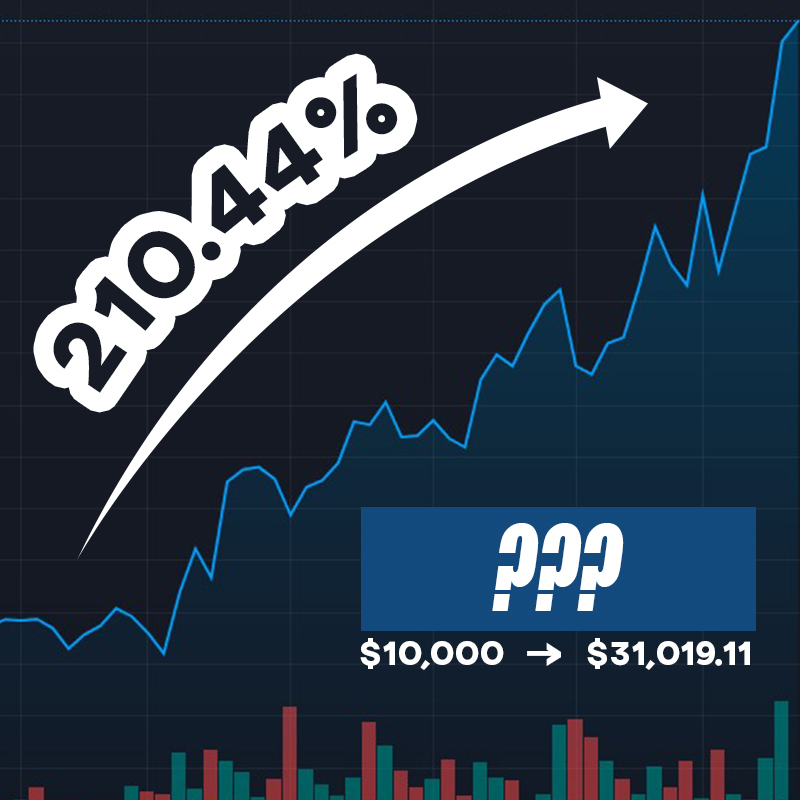 STOCK 1
On 12/15/2019, we suggested this stock. If you invested $10,000 then, you would have had $31,019.11 as of 12/15/2020.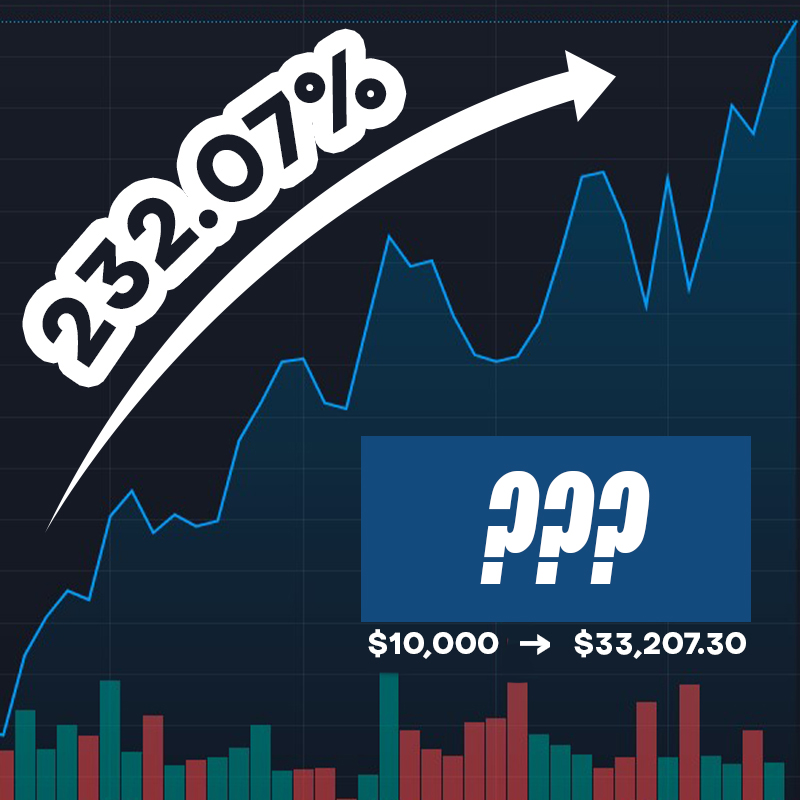 STOCK 2
On 2/15/2020, we started watching this stock. A $10,000 invested then would have netted you a $23,207.30 profit, bringing your investment to $33,207.30 as of 12/15/2020.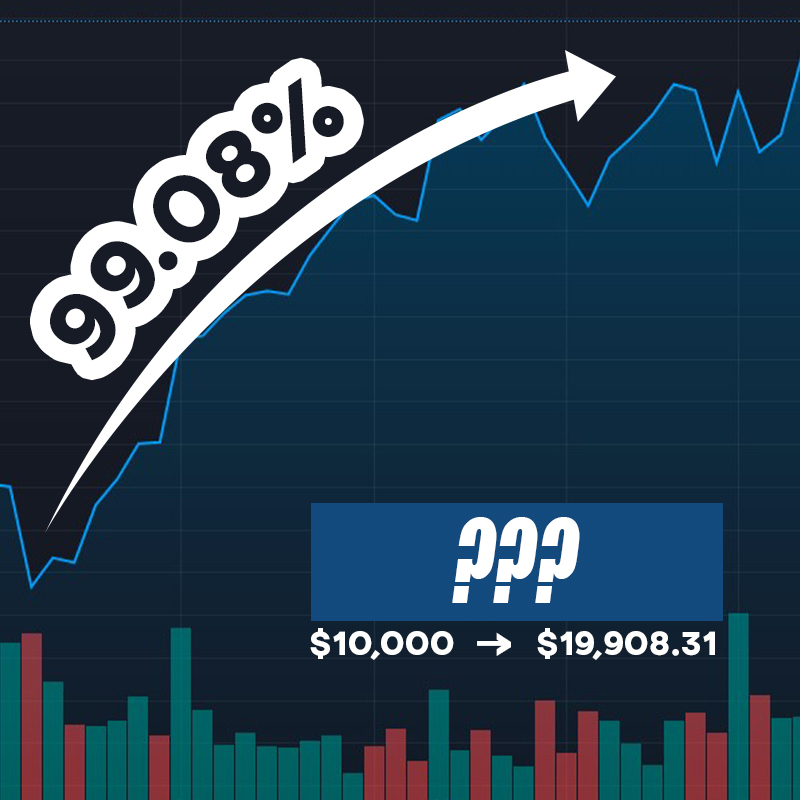 STOCK 3
On 3/15/2020, this stock looked like it was going to explode. We were right. As of 12/15/2020, a $10,000 invested then would become $19,908.31, a 99.08% profit.
Star Stocks Delivered to You Monthly!
Are you tired of "hyped up" picks that end up flopping? The truth is a lot of the stock picks you find on the Internet are from "so-called experts" with their own agenda –
which is often to drive up the price of certain stocks!
When we created this report we made a conscious decision to avoid the insider "secrets" and "games" that Wall Street is known for.
We are definitely
NOT
playing any games with this monthly report. There are no ulterior motives behind our picks – we make our monthly selections based on one factor –
which stock do we believe is going to make our subscribers the most money going forward.
That's it. You can count on us to always have your best interests at heart. We want you to make money – after all, your success is our success, too.
When Jim Signed Up He Had No Idea He Would $78,000 Richer in Just A Few Months!
To be honest, we didn't expect the amazing results our stock picks have posted back when we started this report either … but here we are. 


Our monthly stock report has become one of the most successful – and in demand – stock picking reports available today.


There is one reason for that –
RESULTS.


In our first 13 months, only two of our picks are down in value and the remaining picks have gained so much value that our subscribers are starting to wonder if we are psychic.
Here's another recent selection:
We are incredibly excited about our pick on February 15. Our experts have high expectations that this could be our best performing pick so far!
And that's saying something when you have stocks with great returns, like this one:
Ensure you get our upcoming pick, our future picks after that … plus, access to our old picks that are still gaining value and much more by subscribing now!
What Our Subscribers Are Saying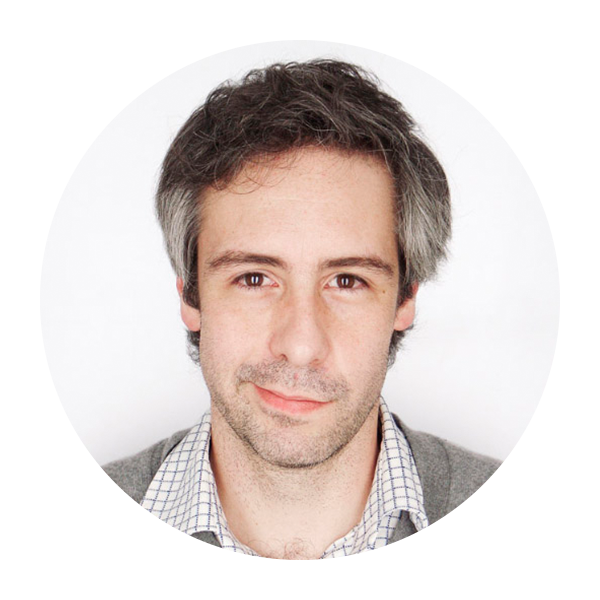 Very nice and helpful for trading.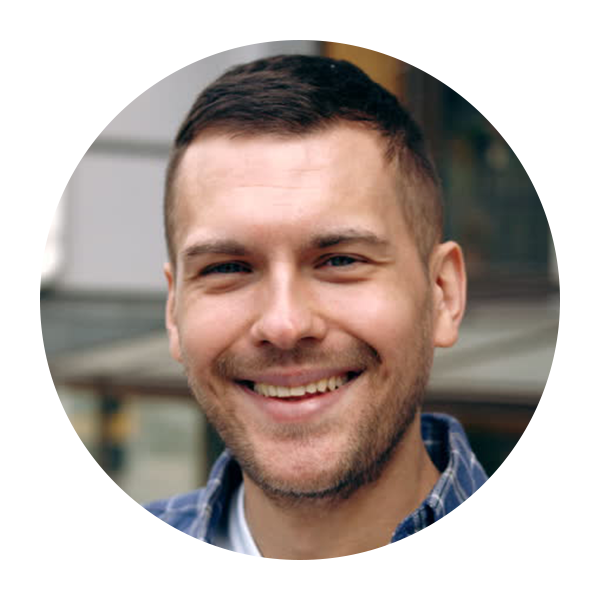 The people at Trading Strategy Guides are determined to help traders succeed. Great community of traders!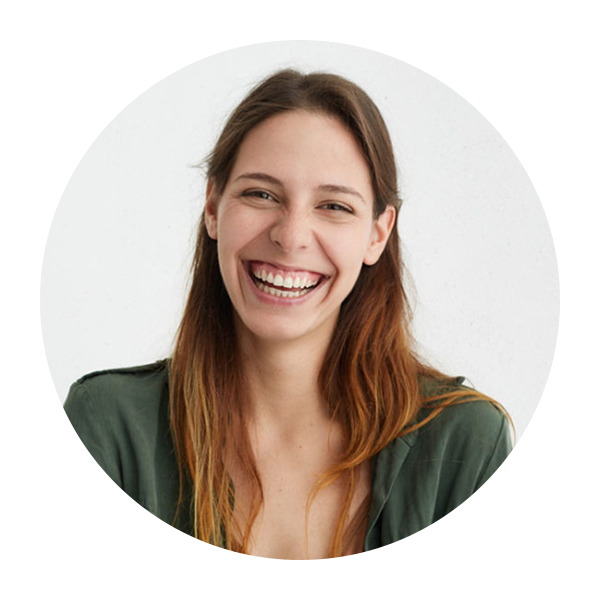 I love their information and trading strategies that they send to my email.
We Make Investing Easy By Doing
All the Work for You!
When you subscribe to Dream Trades you can say goodbye to spending hours and hours a day researching stocks –
unless you enjoy that sort of thing and want to keep doing it.
We scour the market and find the star stocks for you!
Then we send our top pick … that all of our trading experts agree on and will be putting their own money in … directly to you. You get the best of the best … the 'megastar' … the 'A-list star'... every month.
Now in just minutes per month you could be completing a dream trade that ends up netting you gains of 47.95% … 38.27% … 43.16% … 49.57% … and more.
You also receive expert analysis of market trends, the latest stock news and developments that we find important and much more.
With your subscription, you'll get direct access to our experts, who will share what they believe is going to the hottest stocks in the coming months. 
Our Subscribers Are Now Getting Results
90% of Traders Will Never Come Close to!
90.77% Gains Are Practically Unheard of … But That's
Exactly What Our Picks Have Done
●  Anyone who is tired of losing money on stock picks that don't pan out
●  Anyone looking to make STRONG buy and hold gains in the future
●  Anyone fed up with buying "hyped up" stocks only to be crushed days or even hours later
●  Anyone who wants to trade along with our Trading Strategy Guides experts
●  Anyone who is ready to make some real money investing in stocks
Average Traders Are Lucky to See 5% Yearly Growth …
Our Subscribers Over the Past Year
Saw 90.77% Growth!
This is your chance to finally get the stock picks that will allow you to make dream trade after dream trade.
But be warned: with this subscription, you are likely going to have to give up your current dreams.
That's because you are going to realize those dreams are too small. With the results this report has been producing you are going to have to start dreaming BIGGER!
But that shouldn't be a problem should it? Imagine making dream trades so profitable that you have to expand your dreams! What an amazing problem to have…
Get Your Stock Report Today
For
75% off
ANNUAL PLAN instead, please
CLICK HERE
Due to the nature of the course, all sales are final. You will receive all content immediately after checkout. This policy is to protect the intellectual property contained within this subscription.
U.S. Government required disclaimer:
Trading foreign exchange on margin carries a high level of risk, and may not be suitable for all investors. The high degree of leverage can work against you as well as for you. Before deciding to invest in foreign exchange you should carefully consider your investment objectives, level of experience, and risk appetite. No information or opinion contained on this site should be taken as a solicitation or offer to buy or sell any currency, equity or other financial instruments or services. Past performance is no indication or guarantee of future performance.


Risk Warning:
Leveraged trading in foreign currency or off-exchange products on margin carries significant risk and may not be suitable for all investors. We advise you to carefully consider whether trading is appropriate for you based on your personal circumstances. You may lose more than you invest. We recommend that you seek independent advice and ensure you fully understand the risks involved before trading. The information on this website is intended as educational in nature and we do not recommend that you buy or sell any specific financial instrument.